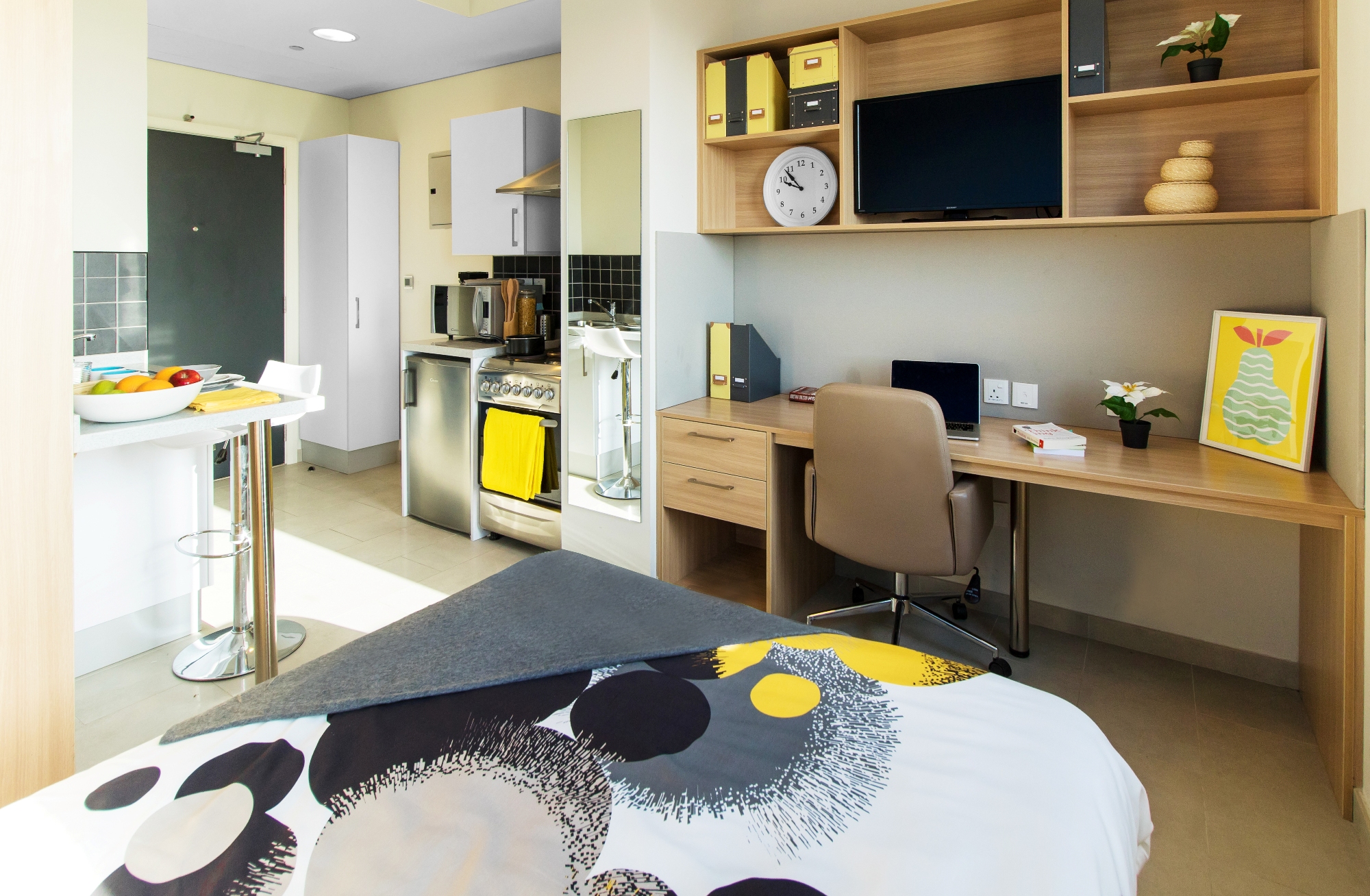 If you are moving to a foreign country and finding the best place to rent it can be quite a daunting task. When talking about Dubai, the expatriate population is steadily increasing and hence the demand for rental properties. This has resulted in skyrocketing rents and approximately half of UAE residents spend about 30% or more of their salaries on accommodation expenses. Moreover, most expats who come to UAE for short-term work contracts opt to lease rather than invest in the real estate market. There are several new property developments underway such as Hayat Townhouses Town Square Dubai that can be pre-booked for purchasing. Those almost completed can also be pre-booked for rent. Visit our website for more info on this.
Housing allowances are usually included as part of the expat package. Many companies in the past used to cover the entire bill for the rental amount, but the trend now is to allocate a certain percentage of the total yearly accommodation cost, and the rest is being paid for out of the expat's salary. In addition, a security deposit which is refundable at the end of tenancy if the rental is deemed to be in good condition by the landlord, is another amount to bear in mind when renting. Possible car parking fees, monthly utilities, municipality charges and a commission fee (one time payable) if the services of a real estate agent are used should also be included in the accommodation expenses. Maintenance and repairs of the property are covered by the landlord in UAE and tenants are not permitted to make changes to the structure of the property inside or outside without the landlord's consent.
The lease is to be drawn up between the landlord and the tenant's company or sponsor as the case may be. An expat can sign the lease himself if he has a residence visa or at least a letter from his employer stating that the visa is in process. The normal duration of a lease is one year; however, the rent in Dubai is paid for the entire year upfront, most commonly with 2 or 3 cheques on a monthly basis which is different from other countries.
Short-term furnished monthly accommodation is also available in Dubai but it is often more costly. It is important to understand that the tenant is tied to the contract once the lease is signed. If the tenant wants to terminate the lease they would need permission from the landlord. This being said, the rental laws in Dubai actually favor tenants.